Join our gift exchange and help spread joy this holiday season by supporting local businesses and not-for-profits
Let's face it, 2020 has been terrible.
But it doesn't have to end that way. Join us this year for the very first Give New West Gift Exchange and bring some joy and happiness back into your life and the lives of others. NWP Consulting and White Shirt Design & Development are two locally owned small businesses that understand how hard this year's been for small businesses and charities. We also really enjoy putting smiles on people's faces. So, we put our heads together (while staying 2 metres apart of course) and came up with this gift exchange, because really, who doesn't like getting gifts from random strangers and helping their community while they do it?
The rules are simple. There are 200 spots available. Gifts are capped at $25. We kindly ask that you purchase your gift from a New Westminster business, artisan or eatery, make an item using supplies from a New West supplier or make a donation to a New West charity on your giftee's behalf. Registration ends on December 2nd. Between December 5 and 7 you will receive an email with information about your giftee. To ensure your gift arrives before the end of the year, we suggest you have it in the mail by December 18th. If you decide to make a donation on behalf of your giftee, please send a card letting them know.
Please email any questions to: elves@givenewwest.ca.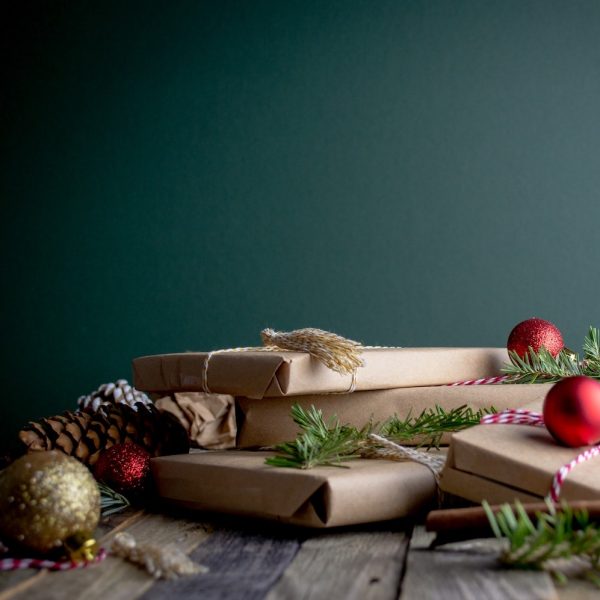 Register for the Gift Exchange
Purchase a gift (or make a donation) for your giftee